When it comes to decorating interiors, the "rustic" style, the European analog of country style, is gaining more and more popularity. Non-standard elements made from natural, eco-friendly materials are one of the features of rustic decor. For the embodiment of original design ideas, wood cookies or wood slices are perfect.
There is a wide choice of what can be made from wood cookies. About the limitations: the author's imagination and the features of the material at hand. If you ask yourself what can be made from wood slices, you can find a lot of options for furniture and decor: shelves, decorative panels, stools, stands. At the country houses, you can even find organizers and cups for toothbrushes with patterns from tree rings. Using wooden composite panels, you can decorate mirrors or photo frames. It is easy even for a child to make such a panel. The main thing is to properly prepare the material.
What you can do from wood cookies to decorate an interior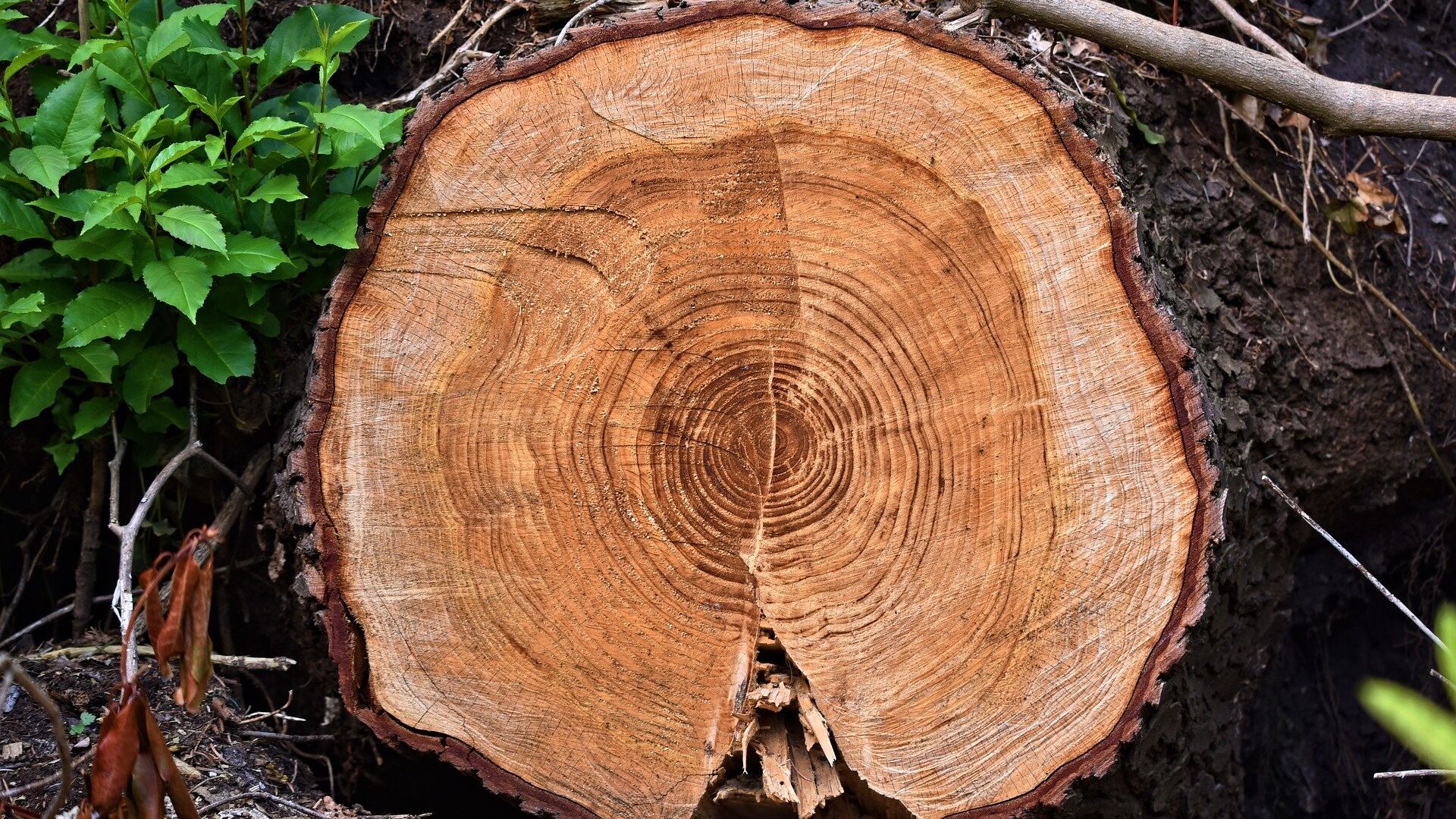 In summer and country houses, eco-style design is especially popular. It is not surprising: urbanism, minimalism, high-tech are very tiresome for city dwellers, and being outside of megalopolises they want to fill every detail with a touch of nature.
So, you have some log that was left at the summer house — how to make natural eco-friendly material not only be useful but also be a joy to see for many years.
Furniture. The most impressive thing that can be done from wood cookies. Depending on the size of the slice, the wood becomes the basis for a table, stools, shelves, and stands. You can make a tabletop or legs from a wood cookie.
Household items. The simplest are hot pads, cutting boards, wooden trays. And more complicated ones are candlesticks, pots, chandeliers.
Decorative elements: panels, clocks, frames for mirrors, and photographs.
Wood slices can be used to decorate walls and floors, thereby emphasizing the eco-style of interior design.
What can be done from wood cookies in a summer cottage's lawn?
There are waste wood cross-cut sections — what can you do to make it an integral part of the lawn as just planted plants?
If you have a summer cottage, you can lay out original pathways from wood slices, decorate walls, street furniture, lamps. Pathways are assembled from thin plates with annual rings, and furniture — stools, tables, bench legs — are made from thick and thin stumps.
This is not all that can be made from wood slices. Chandeliers, paintings, all kinds of wooden toys and crafts — the list goes on and on, coming up with more and more interesting pieces of furniture or decor.