Wood in a modern interior looks quite different from what it was even 20-30 years ago. In the 21st century, you can find various wooden crafts in the house. And they will look almost unprocessed, although much more original. For example, filling wood with liquid glass, they get unique tables at their disposal. In this regard, it is worth considering which wood products are relevant today in a variety of interior styles.
Interior styles
The natural look of wood will perfectly fit into any of the interior styles-from classic to high-tech. Wood is a natural and very pliable material that can be embodied in different forms and look great in different colors.
Wooden decorative elements have many advantages. For example, from small cottages, where various decorative elements are successfully combined in the interior, beautiful, modern and eco-friendly places for living are obtained.
Classic. Here, wood can be found in any details. And the integral elements of the classical style are figurines made of wood and stucco, panels and canvases in thick wooden frames, chandeliers and mirrors, moldings, etc
Modern. This style generally considers wood as the main material. It is used to make wall panels and furniture, parquet and various decorative elements.
Modern style. This should include all new trends in the form of minimalism, constructivism, high-tech. They differ significantly in their design, but they are all based on the same principle, which assumes that the utilitarian purpose of a thing serves as its decoration. Therefore, the wood in the interior, which is designed in one of the modern styles, has either a majestic strict, or, conversely, an excessively modest appearance.
Eclecticism. This style is characterized by creativity and freedom. It has a value for the harmonious combination of diverse decorative elements and the use of various stylistic solutions.
Ethno. This style involves interior decoration, according to the national customs of a particular nationality. Most often, the interior decoration is made in the style of the peoples of Africa, America, China, and Japan. Or it may be a more highly specialized direction. For example, an interior in the style of French Provence.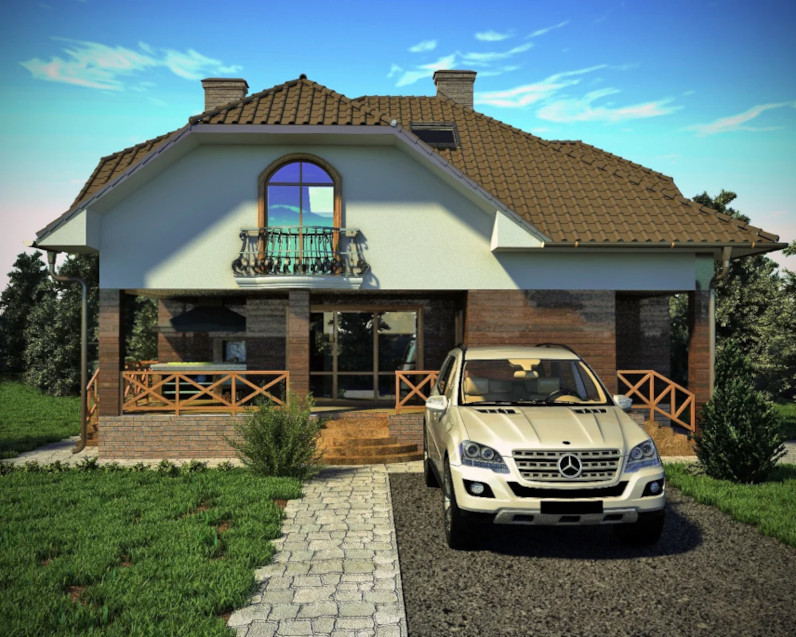 To better navigate the styles and get ideas for creating an interior, you can find and download free Android applications Today, various developers offer a lot of interesting software for designers.