Uzbek President Shavkat Mirziyoyev has adopted a resolution on small business development, emphasizing the importance of driving economic growth and fostering entrepreneurship. A comprehensive program for continuous support of small businesses will be launched in the republic starting in October this year.
The government has allocated a substantial budget of 6 trillion sums to implement this initiative, demonstrating its commitment to the growth and success of small businesses. In addition, international financial institutions will also contribute funds, with an amount totaling $1.2 billion, further bolstering the support for small business development.
Individual entrepreneurs, dekhkans (a term in Uzbekistan referring to independent farmers), and other small businesses operating for at least one year are eligible to participate in the program. Interested individuals or entities can easily submit an online application to the dedicated assistance centers to become a participant.
Financial support measures include allocating loans up to 1.5 billion sums and loans for fixed assets up to 1.5 billion, starting from October 1.
Other measures
Moreover, grants of up to 2 billion sums will be available for projects to commercialize innovative developments, encourage creativity, and foster innovation within the small business sector. Small businesses will also receive consultation services on customs and tax administration, state procurement, and existing benefits and preferences.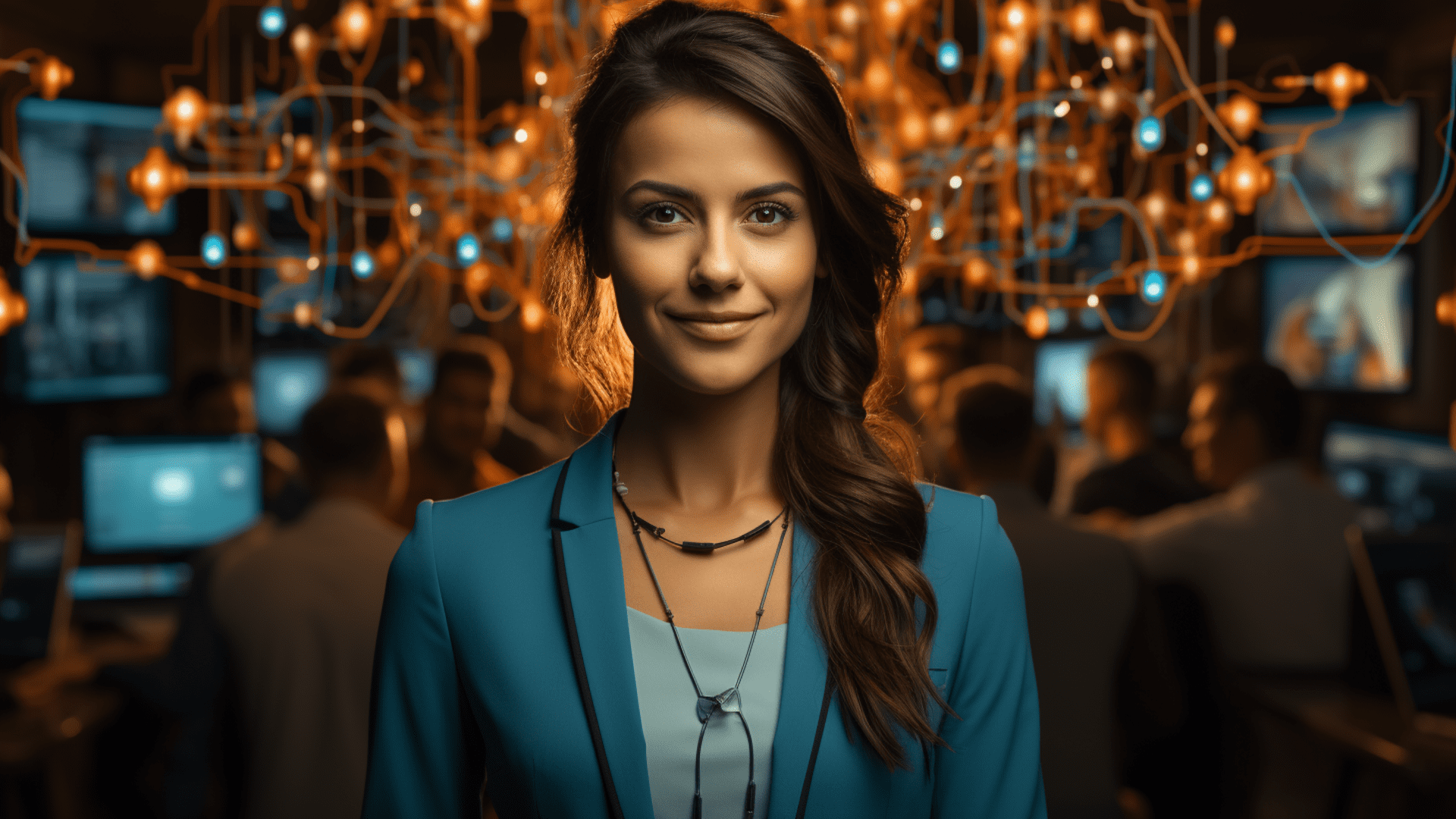 This comprehensive approach ensures that small businesses gain access to the necessary resources and information they need to thrive in a competitive marketplace. Furthermore, the Ministry of Economy and Finance will gradually increase the authorized capital of the Business Development Bank (formerly known as Kishlok Kurilish Bank) to 3 trillion sums by the end of 2024.
This strategic move aims to strengthen the financial capabilities of the bank and provide more accessible financing options for small businesses. To facilitate this transition, the Ministry will also reissue loans for 544 billion previously allocated to Kishlok Kurilish Bank to the newly restructured and improved bank.
This ensures a seamless transfer of resources and continued financial support for small businesses. With this comprehensive program and a strong commitment from the government, small businesses in Uzbekistan can look forward to a supportive and nurturing environment, fostering their growth and success in the years to come.
In conclusion, Uzbekistan has made significant strides in fostering an environment conducive to the development and success of small businesses. The extensive program, backed by substantial financial commitments from the government and international institutions, demonstrates a clear and strategic focus on economic growth through entrepreneurship.
By offering financial aid, consultation services, and incentivizing innovation, Uzbekistan is cultivating the existing landscape of small businesses and inspiring the next generation of entrepreneurs.
The gradual increase in the authorized capital of the Business Development Bank further signifies the government's intent to provide ongoing financial support. With such comprehensive support, the future of small businesses in Uzbekistan looks promising.