3D printers as business
You can use 3D printers for a good living. Today, various unique things are precious, which explains why the production of exclusive products has become so popular. Remember that the cost of creating such products is small, and you can develop a large income. So, the benefit is obvious.
3D printing as a business has many strengths:
You will be able to use it very efficiently.
You can create objects of different configurations, even very complex ones.
Low cost of equipment.
A vast selection of fields of use.
Ability to develop exclusive products.
A 3D printer will allow you to quickly implement any ideas you have before or now. In the past, many projects seemed like a fantasy; now, they have become quite real. You even have the opportunity to make a big profit with these devices.
Souvenir products
This option is obvious, but it is also very profitable. We all bring a huge number of different souvenirs from our travels. Their cost seems small. But entrepreneurs sell them hundreds and even thousands of copies daily. It is massive money as income. People are happy to buy small items. The fact is that they are available to any modern person due to their low cost.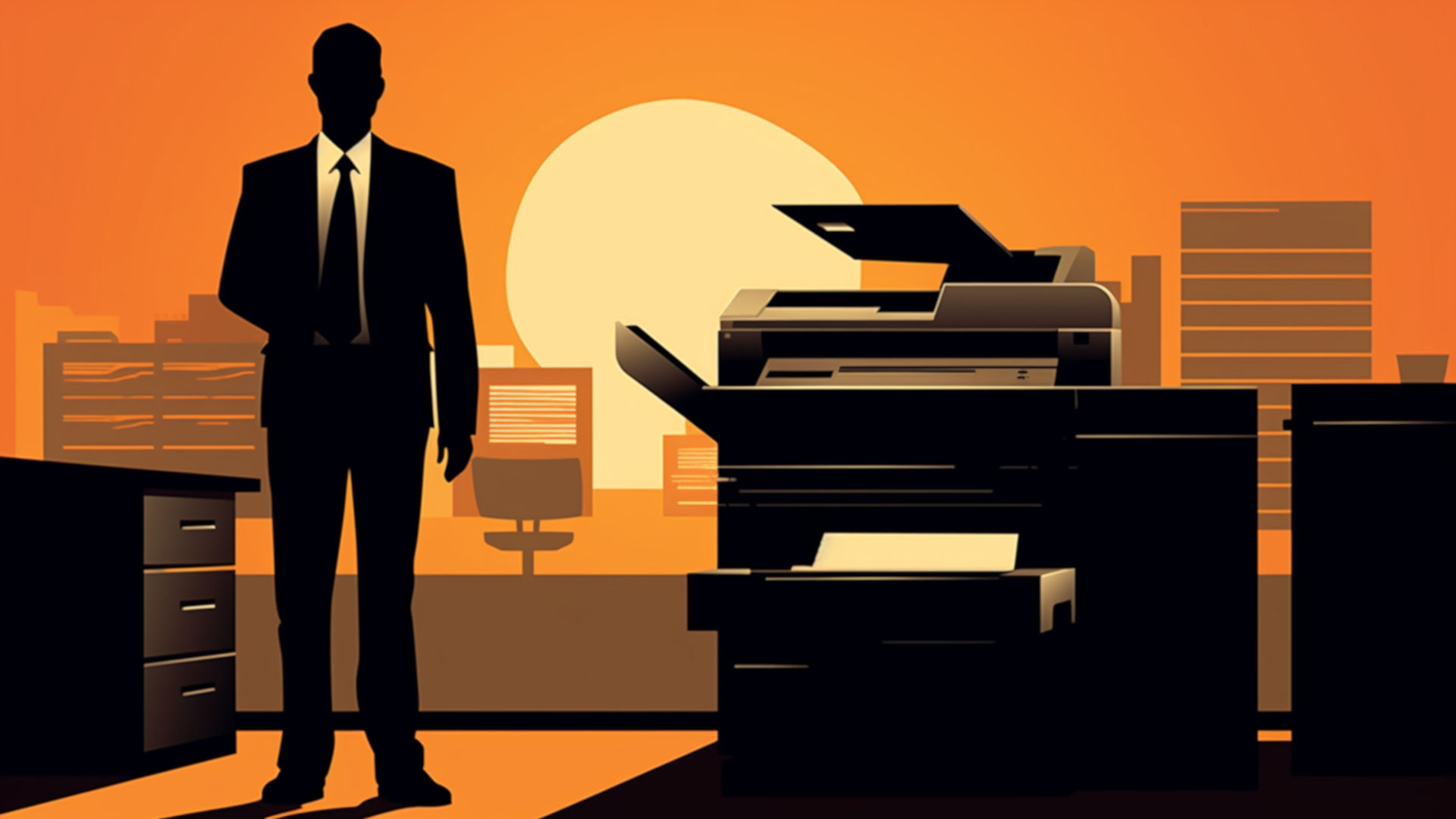 The demand for souvenirs is always great. If you want, you can create unique products to attract buyers' interest.
Today, cartoon and comic book characters are prevalent among adults and children. Only some people today can buy expensive official products, and that's why their cheap counterparts are famous. You will be able to operate a 3D printer as a business tool.
Modeling
Such products are like many people. Today, getting a copy of the famous official product is real. Many seek such an unusual toy or a nice gift for their friends and relatives.
If you specialize in photo processing and printing, a 3D selfie can be an excellent extra service. Some people don't even think they can get such an unusual souvenir. But when they learn about such a unique opportunity, they will immediately give you their consent. Hardly anyone will refuse such a fantastic gift.
Accessories
The fashion industry is currently actively developing, and it is constantly gaining market share. All people tend to decorate themselves in a certain way, and each of us wants to look more beautiful in other people's eyes. Also, the desire to stand out from the general mass is natural.
However, not all of us can buy branded wardrobe items. You can look attractive and modern, and it is elementary. You need to use unusual accessories, and they refresh your appearance. If desired, you can even manufacture these products and then sell these products. Such business ideas for 3D printers are relevant today. The application of innovative technology in jewelry and clothing is undoubtedly a trend. Today, it is incredibly popular among people. You should take advantage of this to start making a lot of profit.
You can also make clips, brooches, smartphone cases, and other popular products today through 3D printers. Such exclusive products will always be popular and in demand.
Also, you can use a 3D printer for profit. We have told you only about some options for this business. Business ideas with 3D printers are very diverse, and each of you can make the right choice.